More Than A Website…
WebMax is one the largest players offering Real Estate Broker/Agent websites with the Multiple Listing Service(MLS), which incorporates the Internet Data Exchange(IDX), built directly into the Realtors' websites. We then integrate all of the Settlement Service Provider tools like secure 1003, Pre-Qualification forms and many other capture points directly into the Agent solution, allowing your company to both capture leads and reach potential clients from the Real Estate Agent's website.
Effective, Seamless Solutions
WebMax can help grow and maintain your relationship with Real Estate Brokers and Agents with our Business Development platform in a way that no other company can top. As growing numbers of Settlement Service Providers and Realtors are noticing how important it is to have an internet presence in this era, WebMax offers the perfect solution that is cost free for the Real Estate Agent, and an effective way to market and capture leads for the Settlement Service Provider - all while maintaining strict compliance standards. Additionally, WebMax Business Development offers a truly maintenance free solution for both Realtor and Settlement Service Provider.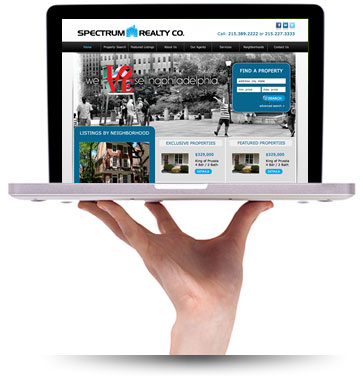 The opportunity is infinite!